Glenbeag Mountain Lodges offers weekend and mid week Short Break stays of 2, 3 or 4 nights and week long 7 night stays commencing on a Friday or Monday. The cabin tariffs are individual to each cabin and dates chosen, the availability calendar gives a clear breakdown of stay options and the appropriate price.  Discounts and seasonal offers are sometimes available and highlighted directly on the availability calendar.
Prices include all linen requirements for your stay and Wi Fi.  Electricity is an extra cost read on a per meter reading basis.  Dogs are accepted in Benearb and Clashmore at a cost of £2 per dog per night.
Flexible Cancellation through Master Cancel for New Bookings from 15th April 2020.
The Cabins
Individual Weekly Starting Prices

Highlighted Below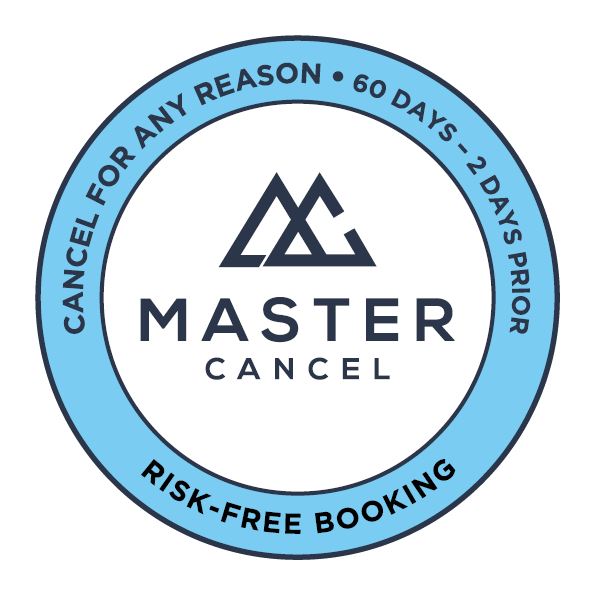 New bookings at Glenbeag Mountain Lodges placed after 15th April 2020 are cancellation protected by Master Cancel. You can cancel for any reason between 60 and 2 days prior to arrival for a full refund . The cost of cover is included in the price.
It's a very modest fee to holiday risk-free!